Extension Installer
Just upload the ZIP file from the Extensions > Extension Installer page. The ZIP file must contain an "upload" folder with the files to be uploaded. The installer does also show the files that will be overwritten, in case there is any, before it runs the extension.
You can get more info on Modifications page about installing extensions.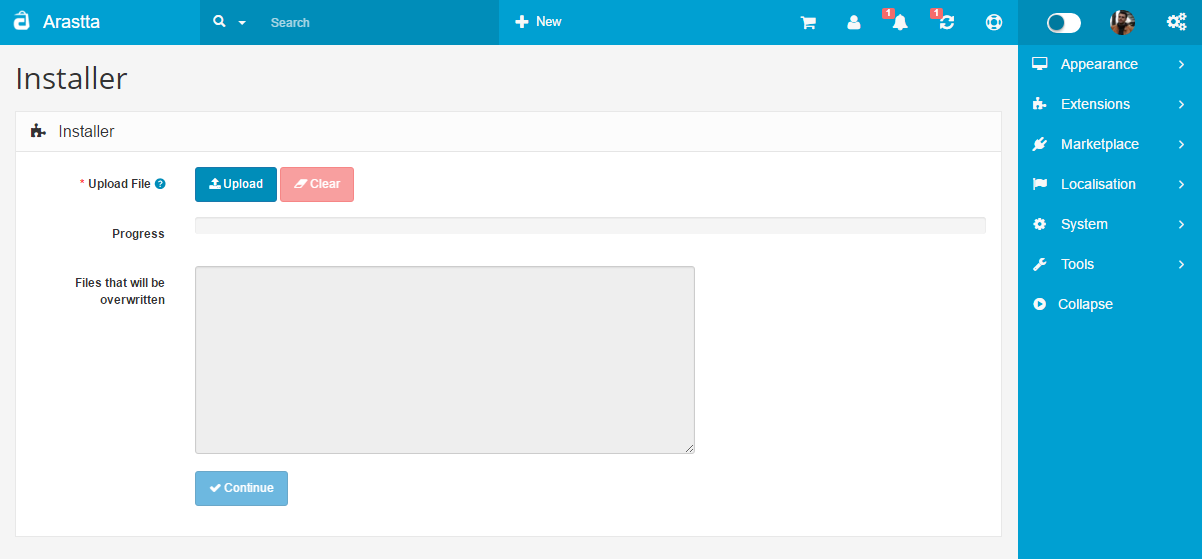 Found errors? Think you can improve this documentation? Please
edit this page
.