Introducing Arastta - Community Driven eCommerce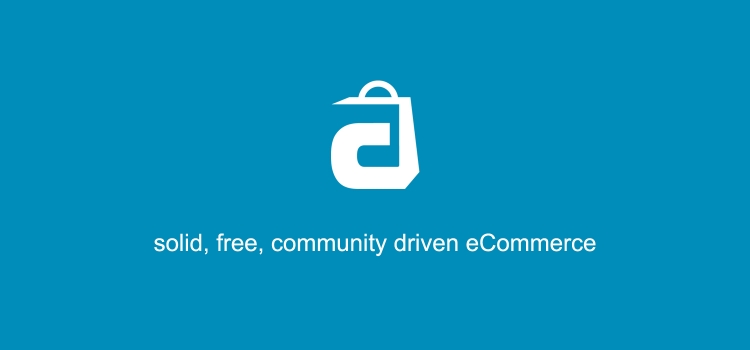 Finally, the wait is over.. Today we are very proud to announce Arastta to the public! It's been 3 months since we started the development of Arastta in February 2015 and we are thrilled to share the first stable version of Arastta with everyone.
In fact, we worked over 3 years on Arastta, since our first eCommerce component for Joomla. Arastta itself included 950 commits, 3 redesigns, lots of code refactors and a good many of chocolate.
What is Arastta?
Arastta is the next generation of eCommerce software built with modern technologies such as Symfony, MVC, Doctrine (soon), Bootstrap, jQuery, Swift Mailer etc. It's totally FREE and Open Source.
Fork of OpenCart
Having its origins in OpenCart, Arastta is not "just another OpenCart" but a feature rich eCommerce software.
We have put our 7+ Joomla, 3+ OpenCart and 1+ WordPress years of development experience in Arastta, it is definitely beyond OpenCart. There are separate blog posts for the main features of Arastta which highlights main differences.
Community Driven
Arastta is not only an open source software but also an open and transparent community. The main fail of OpenCart was the way it was maintained, by a one-man band, ignoring the community for personal interests.
Here at Arastta, we value the community and share a common ethos that is Community Driven eCommerce. The start had to be in this way for the safety of the project. We look for real people who can meet and talk face to face, not just behind monitors or usernames/nicknames.
Roadmap
The development strategy of Arastta adopts a regular release schedule every 3-4 months with the features primarily driven by ideas voted on by our community. Let's make Arastta together, join our community today.
Start to create, manage and sell on your Arastta powered online store today with ease!