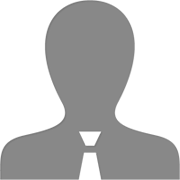 Jay Gilford
commented at : 2015-06-12 00:16:14
Wouldn't really call this a necessity for the cart personally. It's a useful module but it's not one in great demand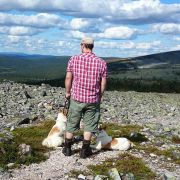 Rune Rasmussen
commented at : 2016-07-25 17:31:04
@Jay Gilford - must be quite big differeres in your market then, as almost all our clients ask for features like this.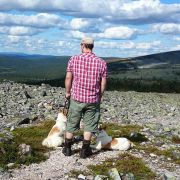 Rune Rasmussen
commented at : 2016-11-24 07:23:27
For the cross sell it should probably be something more advanced than just modules, as we/stores are used to have a "Cross Sell Manager".
In Zen Cart there is a useful extension where the matches is set, and they then display on the product details (in bottom or tab). In VirtueMart it's all on the product edit, which I prefer, as you then simply edit the product to add the cross sells (alternatives or useful additions) - and even categories.