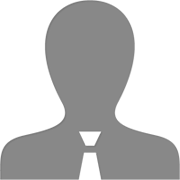 Jay Gilford
commented at : 2015-06-12 13:24:31
Sorry about the formatting - it appears the ideas section doesn't keep the simple new lines added :-(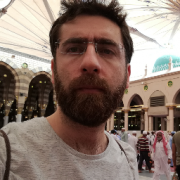 Denis Duliçi
commented at : 2015-06-12 14:03:38
Thanks for such a great feedback Jay, will definitely evaluate all of them. Fixed the format.

Here at Arastta, addons get reviewed prior to get published so deleting and re-adding will definitely not be accepted. Same with different versions, you can't add separate addons lets say one for OC 1.5 and another for OC 2.0 as different products. Reviews will also be based on Functionality, Ease of use, Documentation and Support. They will also be added only via the App Store, from the store that is using that addon. Just like with Android and iPhone stores.

While we've learned learned a lot from Joomla and WordPress directories in this 7+ years, your feedback is always appreciated.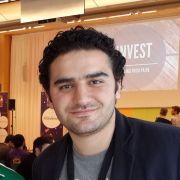 Enes Ertuğrul
commented at : 2016-07-28 09:18:52
Thank you for your great suggestions Jay