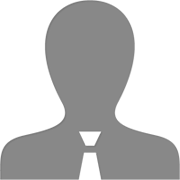 Daniel Schelin
commented at : 2016-07-27 17:39:52
A bit more of what I was envisioning. I posted this in the forums but the idea section is probably a better spot for it.
The first is on the Product Edit/data Text field. This would be a permanent text field located below the item name on the front end. 
The second would be on the Product Edit/Special field. This would be a temporary text field located above or below the sales price on the front end. It would have an expiration date with the product special end date. 
If this was build as a module or extension I understand that as well. I don't think every cart needs it but most carts run specials and it's nice to promote specials with additional text such as "Mail in Rebate", "Instant Rebate", "Good through MM/DD/YY", "Countdown timer"