George Logann
commented at : 2016-10-11 14:39:04
This will be a great functionality, but if we watch it from the opposite way, we could take advantage of abandoned carts to grow the sales by sending a voucher to the client via email with -2% or -5% of the cart, if it will checkout the cart in the next few hours.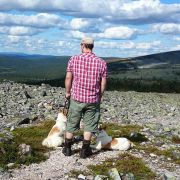 Rune Rasmussen
commented at : 2016-10-11 17:22:58
True. But that is also a different feature, and it's not acceptable for all customer  groups/markets. And anyhow it could still coexist with a auto clean, as it could be configured to run after x hours/days, then you have the auto clean running a week or three later ...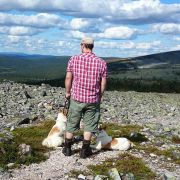 Rune Rasmussen
commented at : 2017-02-01 15:09:28
Btw George! Since there can be several temp orders in a session, there is a big chance you send marketing mails / reminders to someone who already has checked out / bought the product in question, and that would surely be quite lame. :)
Ref: https://arastta.org/ideas/idea/43-only-generate-one-temp-order