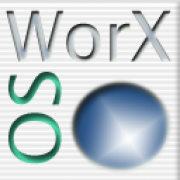 Michael
commented at : 2015-05-23 11:47:58
The problem is, when updating either from a old version or changing the base system (e.g. OC > Arastta), many links will point to somewhere. Adding a 'redirection' manager would be a good idea. Have such already in use in my own system - could be adopted and added to arastta.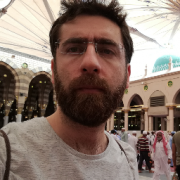 Denis Duliçi
commented at : 2015-05-23 12:02:52
Exactly, a simple one like within Joomla would be perfect.