Once you start your eCommerce website with one system, it's very difficult to switch to another one because of the complication of the migration proccess and fear of losing store's and customers' data.
But thanks to our partner Cart2Cart, it's a peace of cake to migrate your current shopping cart and eCommerce site to Arastta.
No data loss, no risk. Just grab your coffee and let Cart2Cart do the job for you.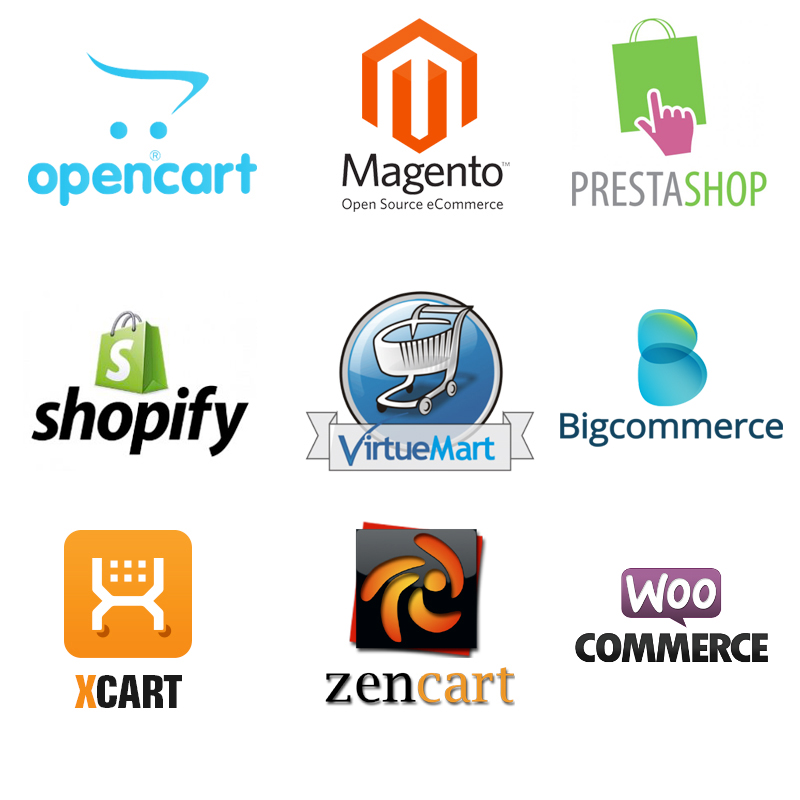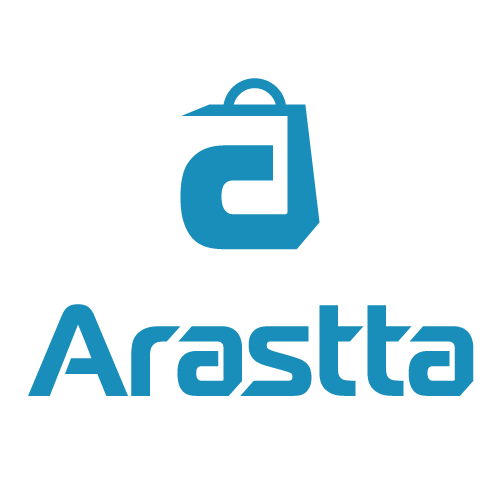 What is the price?
The cost of migration depends on the number of products, customers and orders you want to migrate to Arastta from your current store. You can calculate your transfer cost below via calculator:
---
What happens to my live site during migration?
Before, after and during the migration your live site will be live and up. Migration process happens completely isolated from your live (production) site.
---
Is it secure to migrate?
All of your products, customers, orders and other data are migrated to your new Arastta store without any loss. So it's completely safe to migrate.